Joyful in Hope tells the stories of eight real life inspirational women who have faced the extremes of life and found God there.
A young mother proves what can be done when she rises above a diagnosis and determines to help her autistic son achieve his full potential. A mother works through the meaning of 'unconditional love' when she learns of her son's homosexuality. A wife finds the best ways to help her husband as his brilliant mind begins to give way to dementia.
These, and the others in the book, are all women, known personally to Jean, who face life with courage and faith. These women reassure us that we are not alone in our situation, that God reaches out to us in our struggles and that He can bring us through.
John Brown from Operation Mobilisation comments: An accident, illness or trauma can change our lives in a moment. How would YOU cope? We are indebted to the individuals who have been willing to be vulnerable and share their warts and all stories in Joyful in Hope. Jean Gibson's gift of sensitively documenting these accounts brings hope to all of us that God's grace and comfort takes many forms.
Jean writes:
This second volume of contemporary stories deals with different issues to those in 'Seasons of Womanhood', but it is my prayer that it will touch the lives of those who read it in similar ways, bringing joy and hope as people realise they are not alone.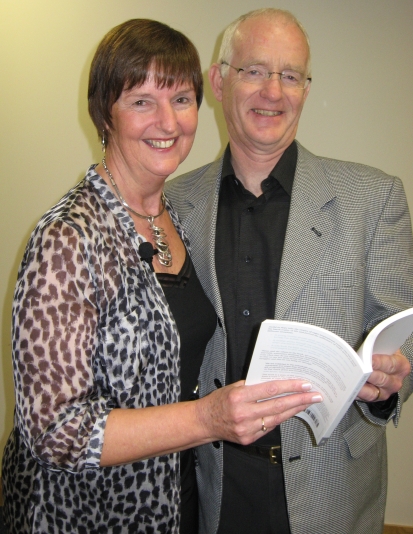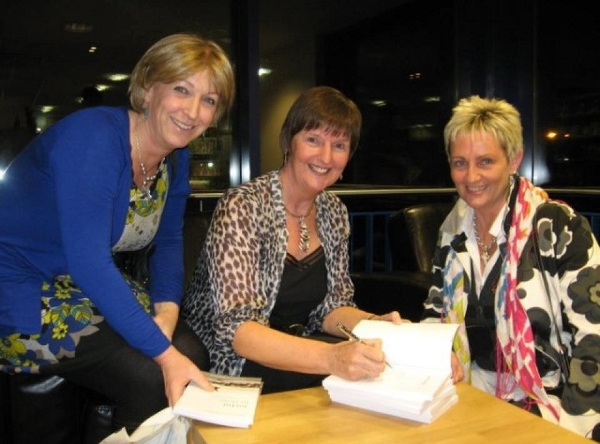 Click here to buy Joyful in Hope